Bugs

I've updated a project from Unity 5.3.4 to 2017.2.1 for both Android and iOS. Works fine on Android, but on iOS the ShaderForge materials I've created (fairly simple cutout materials) render as completely black. 
I've tried deleting ShaderForge and just copying the working shader file from the working 5.3.4 project, but that also doesn't work.
Using ShaderForge 1.38. No errors in the console. I have iOS Metal ticked in the Shader target renderers (Shader settings).
The ShaderForge window displays the materials correctly but the editor (and builds) render a black opaque material: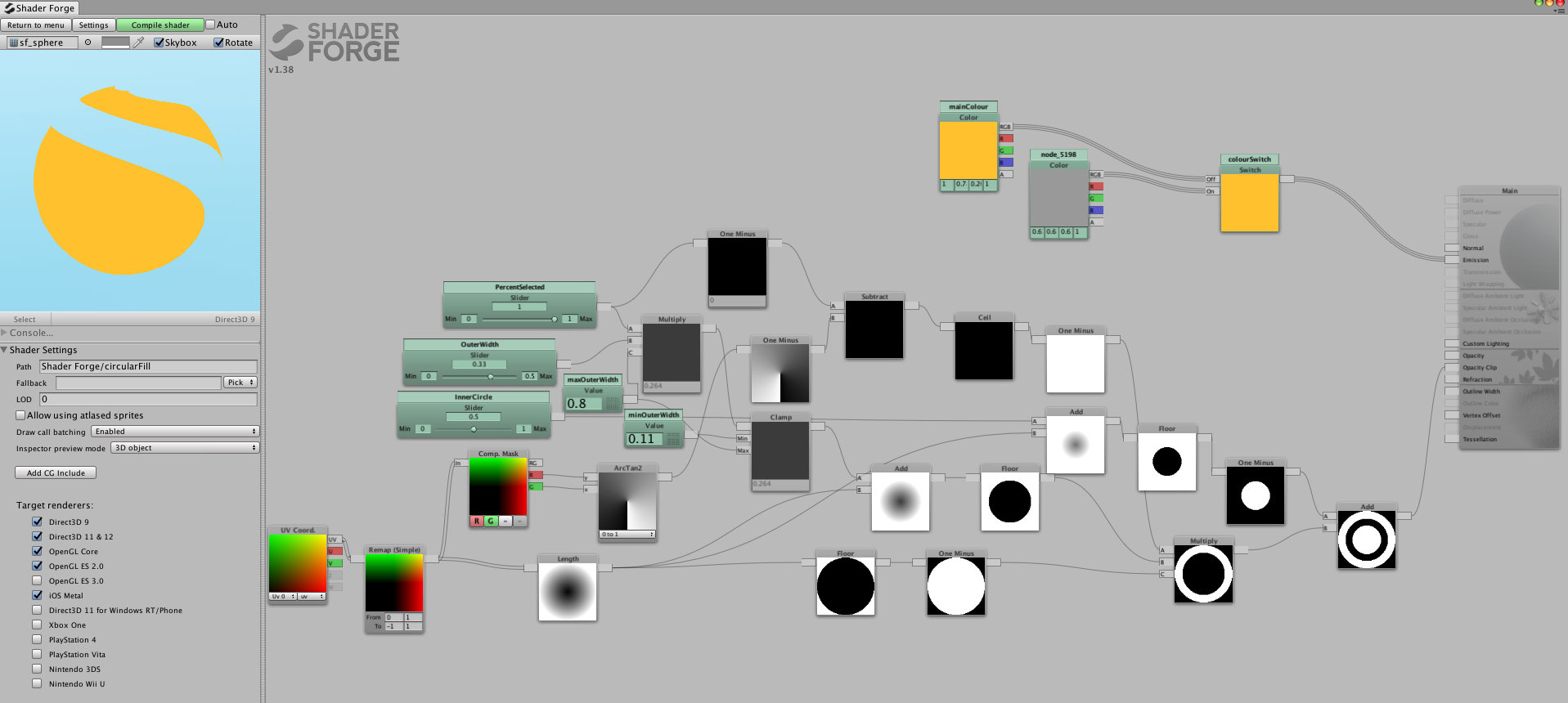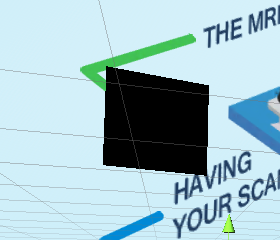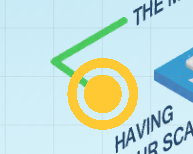 Is this a known bug or is there an iOS specific setting in the newer Unity that I don't know about that also needs to be enabled? 
Player settings are a bit different to 5.3.4. Here's what I have for 2017.2: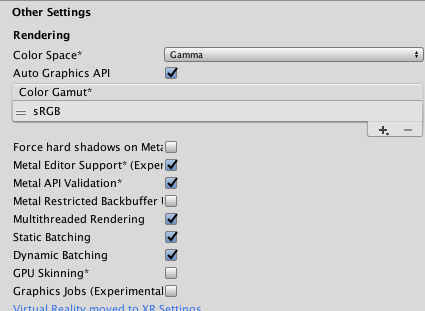 Any help very much appreciated.